Smart Bot Digital Marketing
Our primary focus is on using automation in marketing to get the full benefit of technology and growing with more and more platforms to better product awareness, customer engagement, and training services.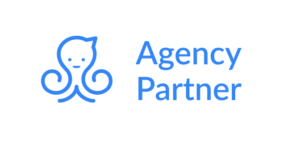 SERVICES
Smart Bot Marketing

It is no secret that the key to making a business successful is getting your customer's attention and engaging with them which is made easy with chatbots. ManyChat makes this process is a win for everyone! — Click to View 

ManyChat Tutorial 2019
Yep…we show how to use one of the biggest platforms for chatbots. From beginner to experts, we have over 16 years in automation so stay with a trusted source who has been behind the scene for a while. — Click to View 

Having a website is and a Facebook page is great, using ads for both does work so it is important to know what is cutting edge to save money in advertising. — Click to View 

Having a plan in your digital marketing is pivotal to success, knowing which chatbot platform to use helps you get the most user-friendly Facebook messenger bot that you can….Click to View

The only Facebook Messenger course on marketing using ManyChat that you will ever need. Become an elite level digital marketer, run a Chatbot agency or just expand your own business.

Advanced SEO
Yes….being cutting edge is our foundational model and we are all smart enough to know what got us here which is still highly important. Websites are a foundational element to get proper attention.
"If you do Tomorrow what you did Today, you will get Tomorrow what you got Today."
Approach
ChatBot Automation Services & Technology Consulting
Eliminate the risk of doing it wrong, why would you leave your business in question?
There are people seriously winning big right now, join the team and let's make you a winner too.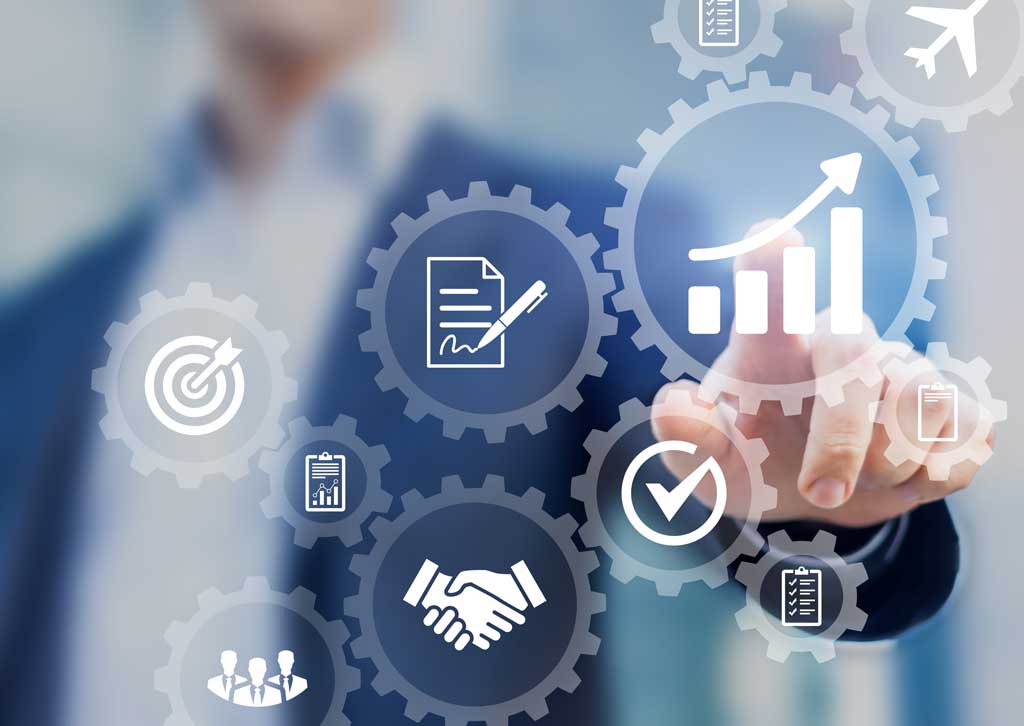 I started Smart Bot Marketers to give everyone a no-bs place to go and get valuable knowledge to direct in the areas of digital marketing. Showing the tips of the top marketers of today with resources to back it up so if you have an interest in Facebook Messenger then you are in the right spot.
Got ahead and reserve your spot in our Facebook group to make sure you do not miss out on upcoming information.
System Integrations With Facebook Messenger Chabot Marketing
Using Chatbots to interact with your customers can collect data from them to provide you with a better opportunity to know who your real customer is and then be able to fit their needs. This data is collected through the bot aking questions and nothing sneaky and collecting it easy by the use of Google docs and such tools.
Facebook Group SmartBot Says:
Linking your website, Facebook, Facebook Messenger, and email marketing together makes digital marketing easy.
Using these services together has the ability to give you an understand what is needed to offer your services to the right audience at the right time. Making your cost per customer the best price ever while being user-friendly to your potential customers.